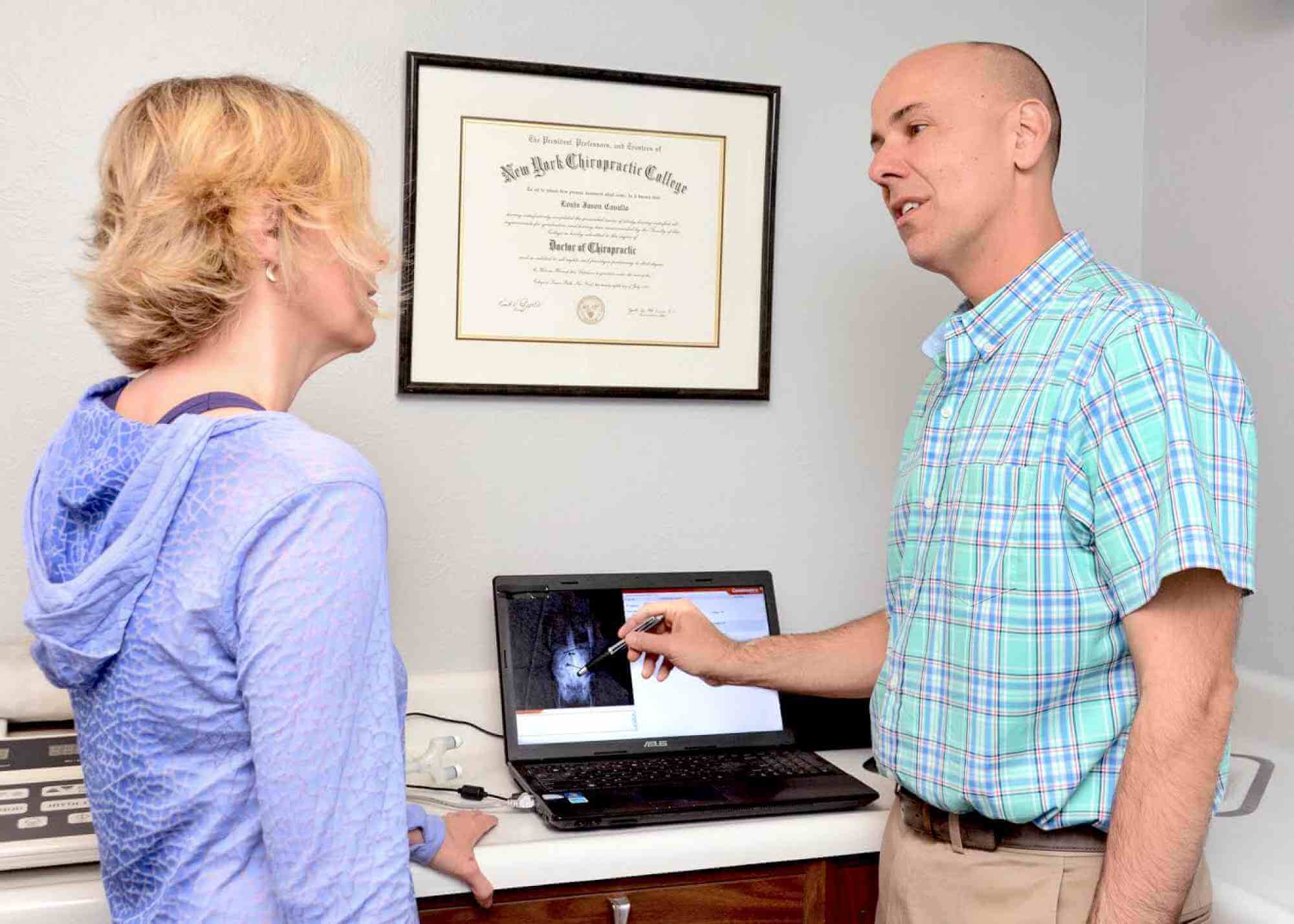 I first experienced chiropractic after a low back injury as a teenager. I could barely walk, and my father had to help me into the car. Thankfully, my uncle is a chiropractor, and after a couple of adjustments, I was able to stand up straight! It was at this time, I knew that I wanted to be a chiropractor. After completing my undergraduate studies, I enrolled in New York Chiropractic College in Seneca Falls, NY and completed my clinical rotation at Levittown Chiropractic Clinic on Long Island.
Upon graduation in 1997, I received my Pennsylvania license and practiced in Philadelphia for one year. After obtaining my New Jersey license, I practiced as an associate physician in a multi-disciplinary practice for over seven years. In summer 2005, my wife and I visited Longmont, Colorado and realized that this is where we wanted to relocate in order to open my own practice and raise a family. I have been in Longmont practicing for over seven years now, and enjoying every minute of it.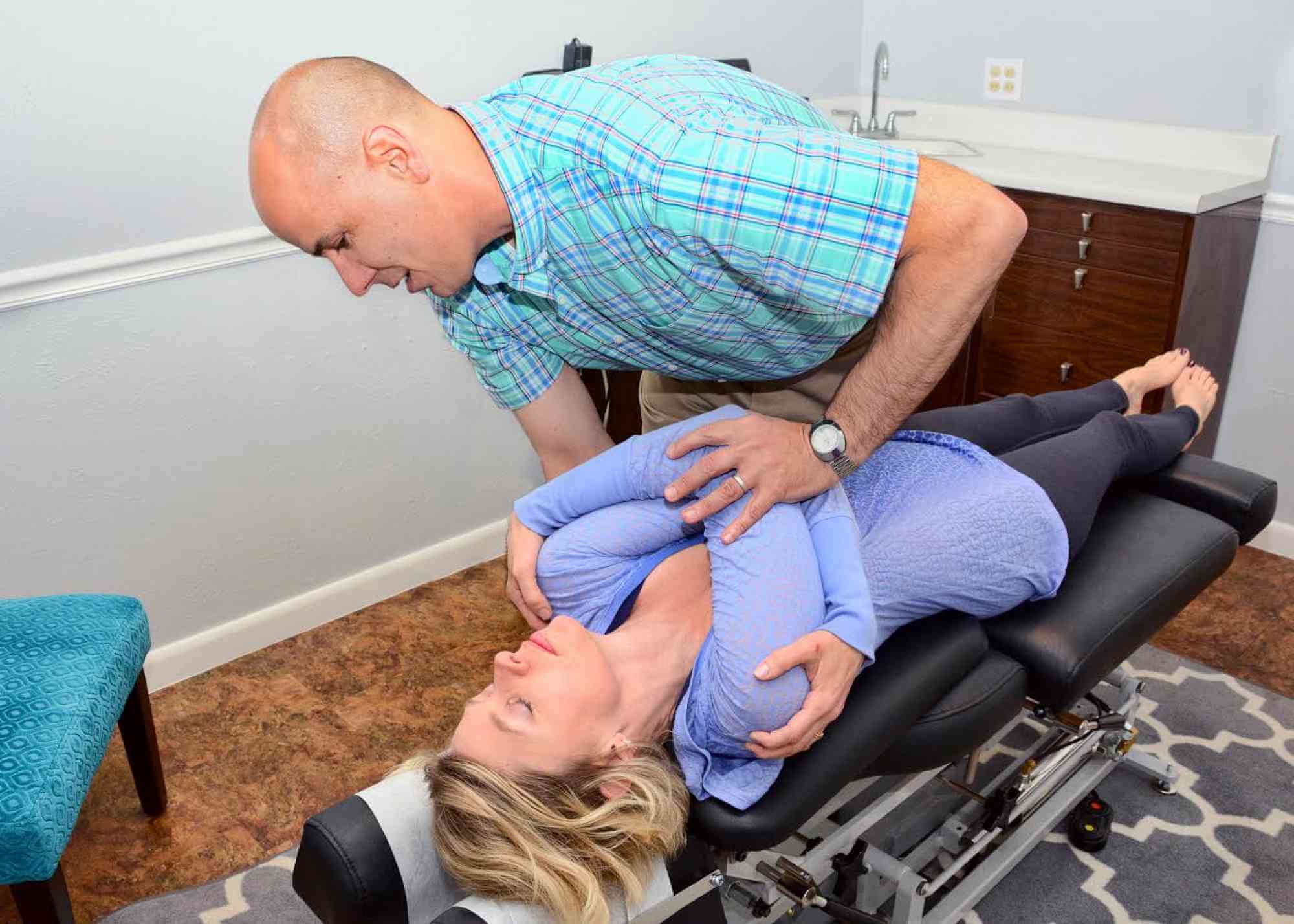 My areas of expertise include soft tissue injuries from sports, work, and auto accidents. I also specialize in non-surgical treatment for disc and nerve injuries. I utilize various adjusting techniques in my practice to fit my patients' needs. These techniques include diversified adjusting, sacro-occipital, activator adjusting, trigger point therapy and therapeutic exercise. I am also trained in animal chiropractic. I am committed to not just treating the symptoms but treating the whole patient by correcting his or her problems with chiropractic adjustments, physiotherapy, exercise, nutrition and postural changes.
In addition to my treatment philosophy, my practice serves the needs of my patients by offering convenient appointment hours and emergency care. Cavallo Chiropractic is open Monday through Friday from 8 AM to 6:30 PM and on Saturdays by appointment. I believe that we all lead such busy lives and physicians must accommodate the needs of their patients. Through my treatment techniques and clinic operations, my goal is to help my patients feel good naturally.