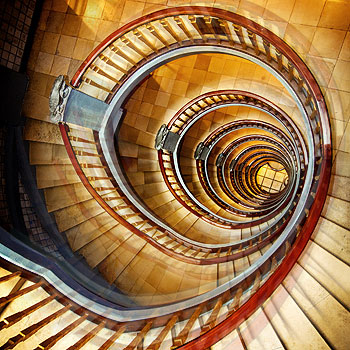 Vertigo is a feeling of dizziness. A room spinning type of dizziness is often a problem within the inner ear such as an infection or Meniere's disease. Treatment may include medication, physical therapy, or chiropractic adjustments.
But patients often describe other symptoms when explaining vertigo…
A "fuzzy head" or tingly feeling
A feeling of detachment from their surroundings
Disorientation or difficulty concentrating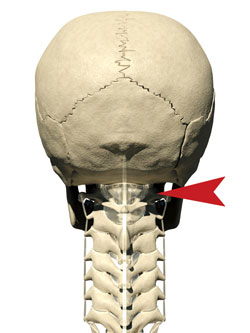 These symptoms do not fit the textbook definition of vertigo, but can be just as debilitating and uncomfortable. The cause is often due to a misalignment in the bones and tightness in the muscles of the upper part of the neck, usually at the C1-C2 level.
This type of vertigo is very common in individuals who spend long hours using a computer, sleep on their stomach, or have experienced trauma such as a vehicle accident, fall or sports injury.
Dr. Cavallo has helped hundreds of patients with vertigo. Through a combination of chiropractic adjustments, cold laser therapy and rehabilitative exercise Dr. Cavallo may be able to help you as well.

Watch this brief video to see how a chiropractic adjustments work