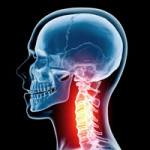 Whiplash is a common condition following a motor vehicle accident and is described as the "whipping motion" of the neck and spine from forward to backward or side to side.

The degree of whiplash can vary depending on the severity of the accident, but whiplash injuries can occur at impact as low as 5 mph. Symptoms include pain, muscle spasm, difficulty turning the neck, headache, dizziness, numbness in the arm or hands, and nausea. Soft tissues will automatically begin to repair themselves once they are damaged but often do so by leaving scar tissue. The scar tissue can become problematic as the injury heals itself over the weeks, months, and years after the accident as it accelerates the development of arthritis in the spine.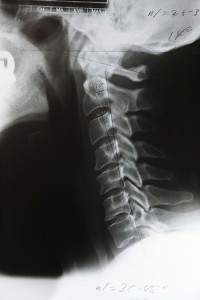 Early chiropractic treatment after a motor vehicle accident is very important as chiropractic care can relieve the pain, decrease muscle spasms, and prevent the formation of scar tissue. Most motor vehicle insurance policies include medical payments coverage, commonly known as "Med Pay" in the State of Colorado. This coverage includes chiropractic treatment for your injuries. Dr. Cavallo is also experienced working with third party insurance and attorneys during the accident claim process.
If you have been in a motor vehicle accident, call Cavallo Chiropractic for an assessment of your injuries and learn if chiropractic can help you heal faster and properly to prevent long term health issues.
Call our office today at 303-678-8555 to schedule an appointment.